The magnet that lures yoga enthusiasts and the spiritually oriented, Rishikesh has made its mark on an international level as the "Yoga Capital of the world". A conducive atmosphere ideally suited for the practice of meditation and learning of yoga, Rishikesh boasts of its lush forests, the divine Ganges and the mighty Himalayan mountains. 200 Hour Yoga Teacher Training in Rishikesh provided by Rishikesh YTTC is a fusion and combination of various styles of yoga like Hatha yoga, Ashtanga yoga teacher training in Rishikesh India
Joining a yoga school in Rishikesh – a divine idea
To take your aims and aspirations to the higher rung of the ladder, a yoga teacher training course is the ideal path that you can choose and enrolling for a yoga teacher training in Rishikesh is the ideal plan of action that you can take. So enrol for the best yoga school in Rishikesh that determines its worth in terms of time, efforts and money that you invest. Yoga Alliance certified 200 hour residential hatha yoga teacher training in India , Rishikesh (Rys 200, 300). Here is one such ideal yoga school in Rishikesh that has proved its worth in the field of yogic education: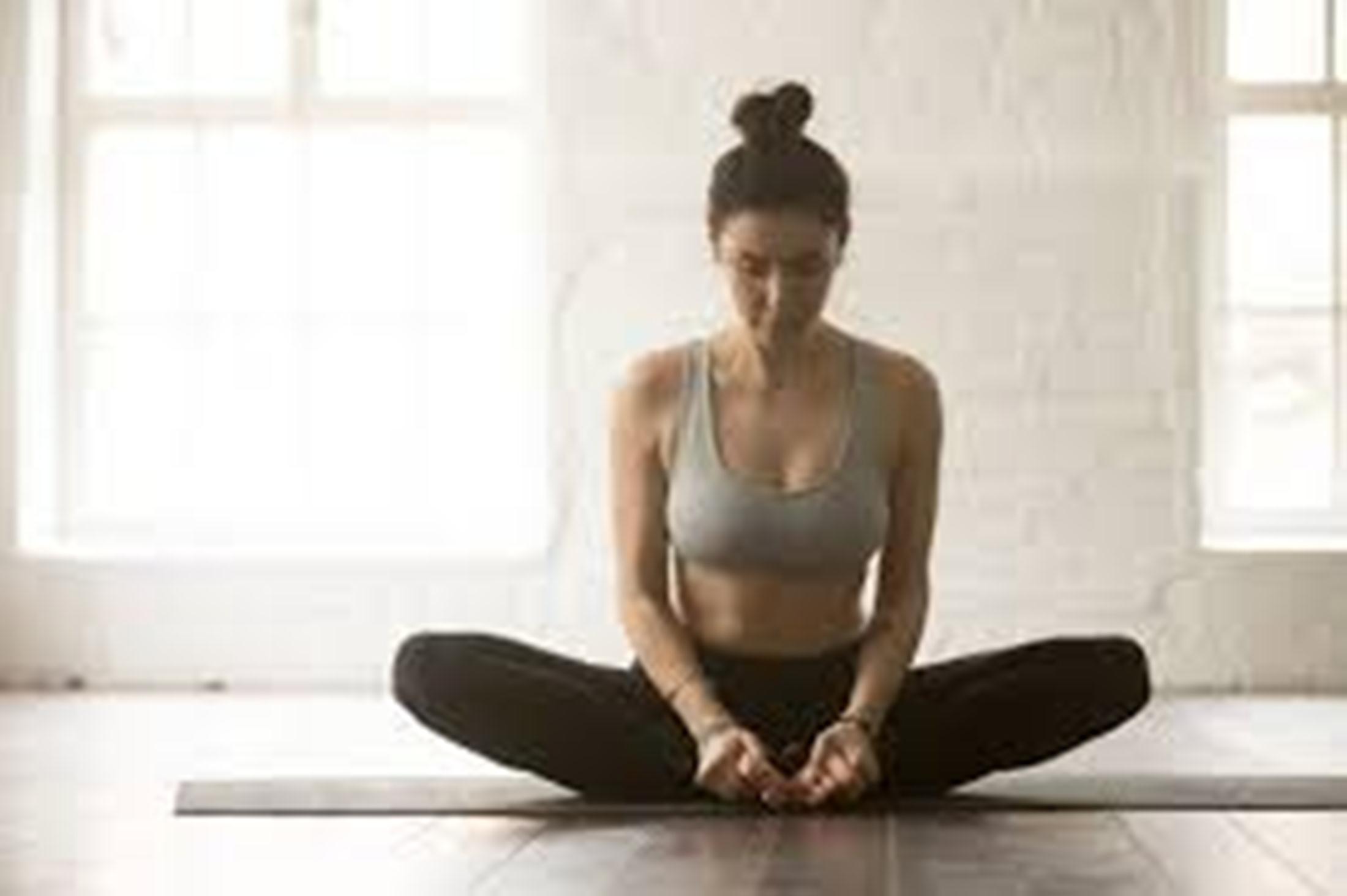 AYI, Rishikesh.
AYI aims to deliver the best of yogic education and expertise in the proximity of mother nature in Rishikesh. Coupled with the pristine natural environment of Rishikesh, AYI is set with an ambience intended to inspire the yogi in you and encourage the mind and body to delve deep in meditation and practice of the subject. Meant for aspirants at all levels, right from beginners to advanced level yogis, AYI has been successfully conducting courses on yoga teacher training courses and yoga retreats, ever since its inception in 2015, with more that 2000+ graduates. The 200 Hour yoga teacher training in Rishikesh, India by AYI has been designed as per the guidelines of Yoga Alliance USA and offers an engaging approach of learning for every practitioner.
Our Teachers
The meaning of education is incomplete without the right facilitator or guru to lead and guide. Yoga is an art that can be perfected if guided by the right teacher. A true guru is one who is able to constantly guide the students on the correct form of asanas, the correct method of meditating and the correct technique of breath control , helping them to achieve a harmony of the mind, body and breath. And the one who has mastered all of these is called a true yogi. At AYI, our teachers have both the expertise and years of experience over the yogic sciences and are the best among the country, imparting the best of the ancient teachings of the yogic philosophy. 200 hour Yoga Teacher Training in Rishikesh India gives you a solid foundation if you aspire to be a Yoga Teacher.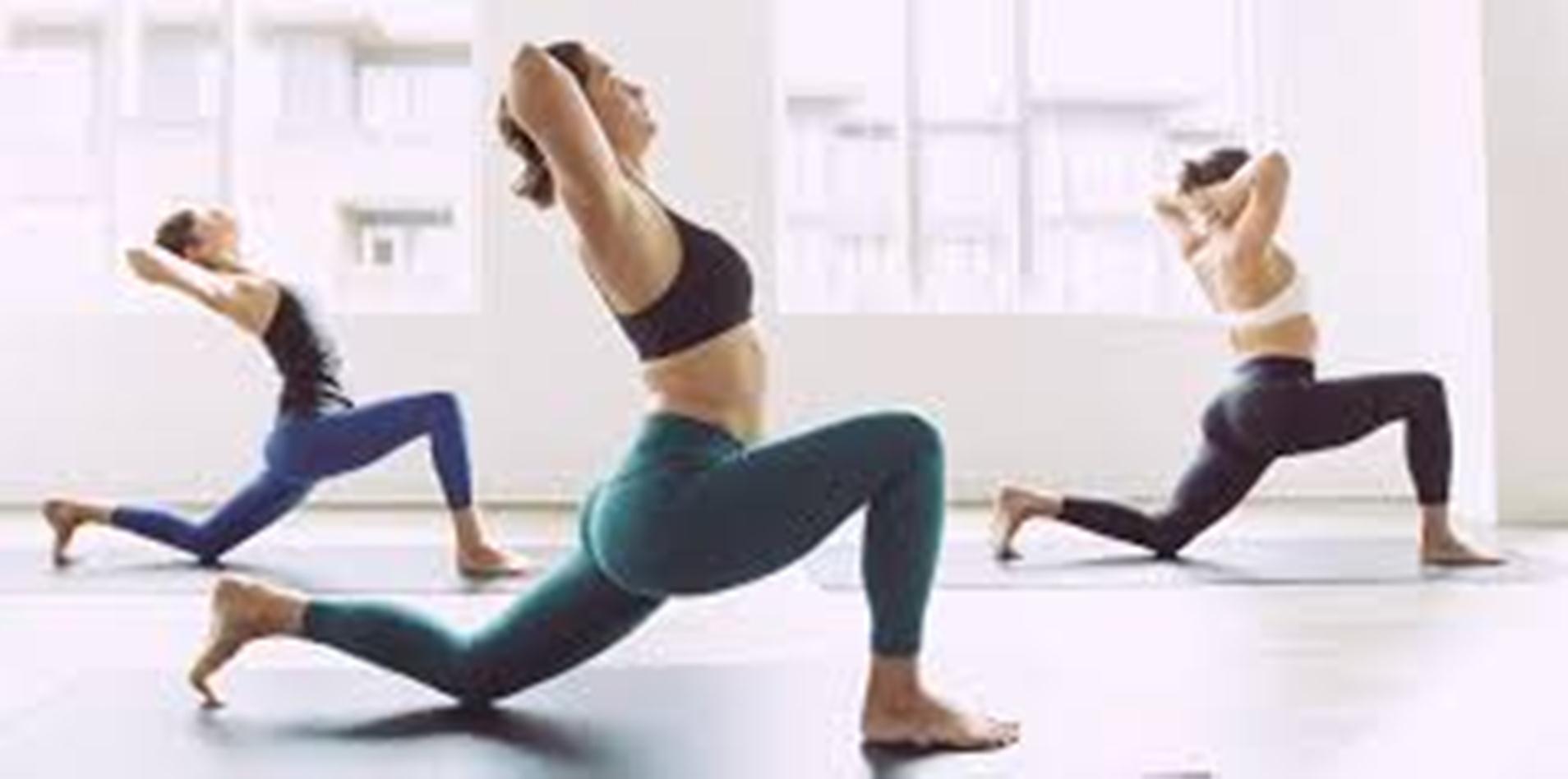 Why choose AYI
All courses are approved by Yoga Alliance thereby establishing it as an authentic yoga school
Detailed teachings of not only asanas but also philosophy, alignment and adjustment, pranayama and meditation, anatomy, mantra chanting and more.
Nutritious sattvic diet offering the taste of health
Well equipped library
Ayurvedic spa and dining room
Accommodation with mountain facing rooms , river facing rooms, attached washrooms, Wifi
Farming program
Volleyball ground
Temples and waterfalls nearby to visit
Cab facility
And more
Overall a complete life transforming experience to gain
Related Posts
Tags:
200 yoga teacher training in rishikesh
,
yoga course in rishikesh
,
yoga in rishikesh
,
yoga school in rishikesh
,
yoga teacher training in rishikesh