Yoga Alliance is a US-based international governing body that is responsible for governing yoga schools and instructors. It is one of the largest non-profitable organizations representing the yoga community throughout the globe. It is one of the world's most popularly recognized organizations internationally known for certifying yoga teachers.
Yoga Alliance provides global certification, educational training as well as defines standards for teachers, studios, and schools. It ensures to provide an adequate amount of yoga training for yoga lovers.
Why all you need to Know about Yoga Certification?
No matter either you are an individual, school, or an organization getting yoga alliance certification makes you eligible for delivering yoga training throughout the globe. Currently, there are 50,000 registered yoga teachers and more than 3,000 registered yoga schools that are affiliated by the yoga alliance. Even the ashrams in India belong to the yoga alliance. There are 100 hours, 200 hours, 300 hours yoga teachers training programs that are affiliated by a yoga alliance.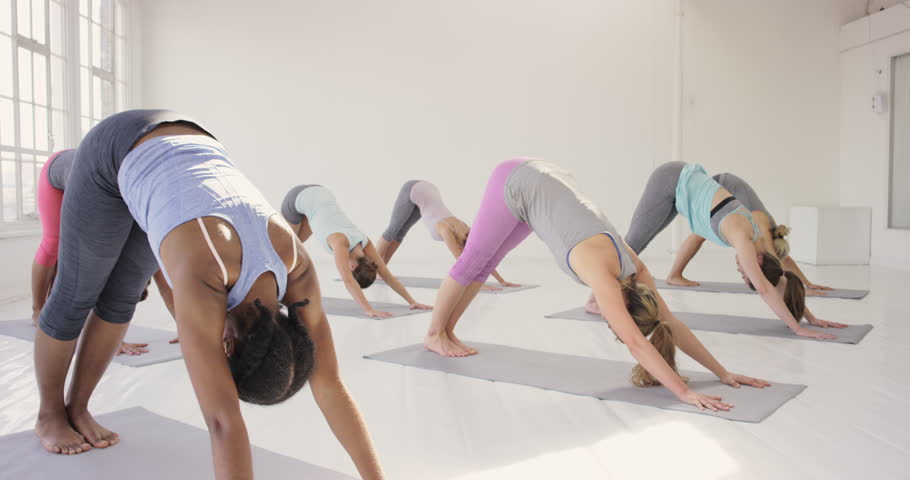 Importance of Yoga Alliance
(1.) Listing in the directory
A profile is made for the members of a yoga alliance. After the profile is successfully created, it is added to the directory page. This will help you to increase visibility as well as leadership potential clients in the right direction.
(2.) Helps to increase the credibility
The registry mark of the yoga alliance is globally known in the yoga community. Once after getting certified, this is a symbol which all yogis will like to acknowledge in their profile.
(3.) Be a part of the yoga alliance community
When you get certified, you not only become a part of a yoga alliance, but you also become a part of an exclusive community. You have a huge network of like minded people who share the same passion for yoga.
(4.) Flexibility to access online workshops
There are lots of workshops being arranged to help and educate yoga teachers, schools, and studios about the present and upcoming challenges being faced by yoga mentors. The members of the yoga community receive free registration and free access to the online study group.
(5.) Attractive Perks and Discounts
The members of the yoga alliance have exclusive access to liability insurance, legal counseling, and special discounts. They can avail discount offers on travel, branded apparel brands, along with training and education.
The Final Thoughts
These are some basic reasons why every yoga aspirant should get certified before starting a yoga journey. The yoga alliance gives you the flexibility to share your knowledge of yoga on a global platform. The global organization gives you the confidence to lead the class with honesty and integrity.