Awaken the spirituality in you and unleash your hidden calibre with an enlightening yoga in Rishikesh India. Whether you aim to become a professional in this field or just delve into the deeper layers of divine yogic wisdom, a yoga course in Rishikesh is perfect for you.
The spiritual vibes that one feels right from the time of entering the holy town of Rishikesh, cannot just be expressed in terms, but are meant to be experienced. Offering you a soul touching experience, a yoga teacher training course or a yoga retreat program in Rishikesh can transform your life and positively impact the overall mind, body and soul of the individual leaving one completely refreshed, rejuvenated and enlightened to the core.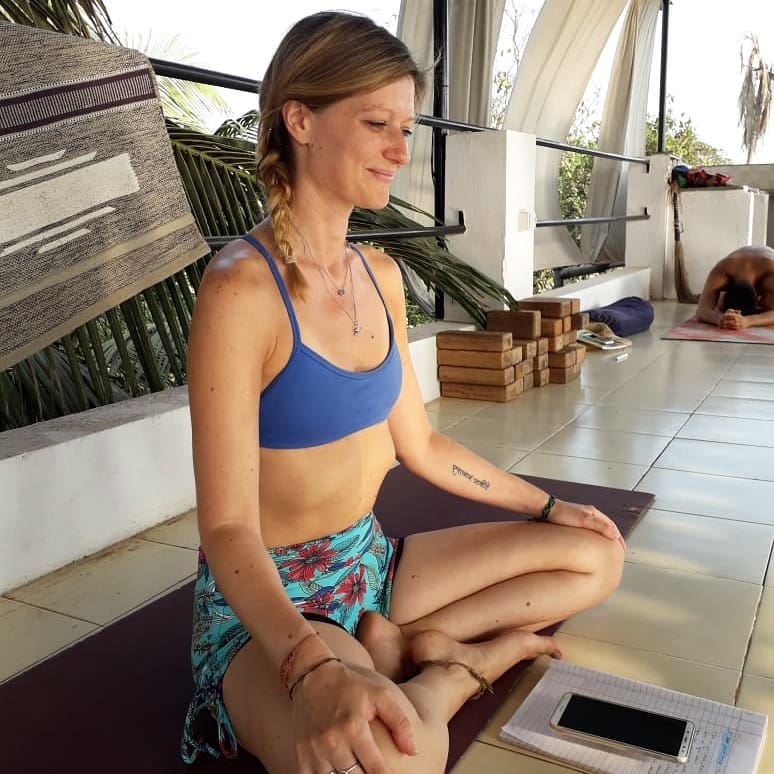 There are several amazing ashrams and yoga school in Rishikesh that offer varying styles of yoga and meditation and the concepts of ancient ayurveda. In addition, they also provide food and accommodation as part of their training program along with the varying standards of teaching as per the varying requirements of individual. One can opt for a detailed course on yoga teacher training or participate in a short term yoga retreat to relax and rejuvate the entire being. One of the best choice of schools for a yoga in Rishikesh is Himalayan Yoga Association (HYA). Since its inception in 2015, the school has been conducting quality courses in the yogic field including 100 Hour Yoga Teacher Training in Rishikesh, 200 Hour Yoga Teacher Training in Rishikesh, 300 Hour Yoga Teacher Training in Rishikesh, 500 Hour Yoga Teacher Training Course in Rishikesh.And these are courses that have been exclusively certified by Yoga Alliance International, Yoga Alliance US and Yoga Alliance UK. The school is also well-known for its standard yoga retreat programs.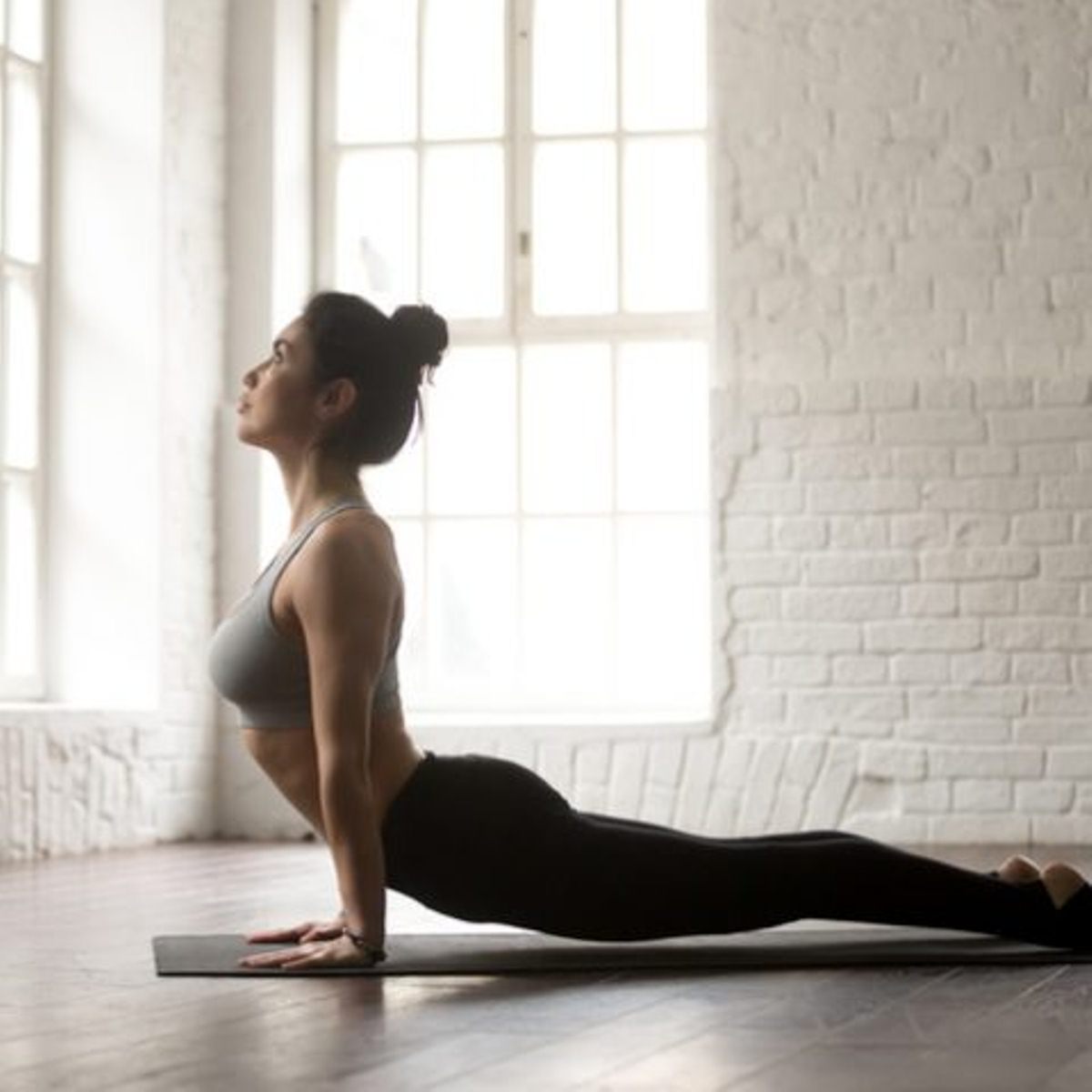 The yoga school believes that education is not only confined to the four walls of a classroom but extends beyond. According to HYA, "experience is the best teacher." Keeping this in view, the school has extended its efforts in providing a "life-changing experience" to students. And to know more about it, you are encouraged to enrol in their course program and visit their campus to participate in the same and witness the simplicity of ashram life that will simply amaze you. Right from your accommodation and food, to other basic necessities such as attached washrooms with hot and cold water arrangements, filtered drinking water, wi-fi, dining hall and more, you will simply get the 'home away from home' feeling during your stay at the premises ,as a member of the Himalayan Yoga family.
To master your knowledge in the yogic field, along with the practice of asanas, a yoga teacher training is the perfect program for you and Rishikesh is the perfect destination to learn and practice the subject. The decision to pursue a yoga in Rishikesh is the perfect decision that one can make and take his yogic journey to the optimum path – that where one can find peace, harmony and self-discovery and take back home these gems to value and share.
Related Posts