Yoga enthusiasts and aspiring yoga teachers! "Time and tide wait for none." So why wait, for the best yoga teacher training school in Rishikesh awaits you. Best yoga teacher training in Rishikesh – Yoga school in India affiliated by Yoga Alliance, USA.
HYA – the number 1 yoga school in Rishikesh is a renowned school in Rishikesh and India, with its branches spread far and wide across to borders and extending to Bali, Thailand, Cambodia and Costa Rica. Since its inception in 2015, the school has been successfully conducting courses on a variety of teacher training education including 100 hour yoga teacher training, 200 hour yoga teacher training, 300 hour yoga teacher training, 500 hour yoga teacher training in Rishikesh and yoga retreats. The premises of the school are surrounded by the mesmerizing beauty of the Himalayas, the pleasant sound of the natural waterfalls and the vicinity of temples – a sight to behold and an opportunity to witness. Discover your spiritual side as you awake to a day that offers you much to look forward to. Yoga Teacher Training in Rishikesh India @HYA. HYA is a USA certified Yoga teacher training school in Rishikesh India. Here's a typical day that you might get to see as a student of this elite institute in Rishikesh: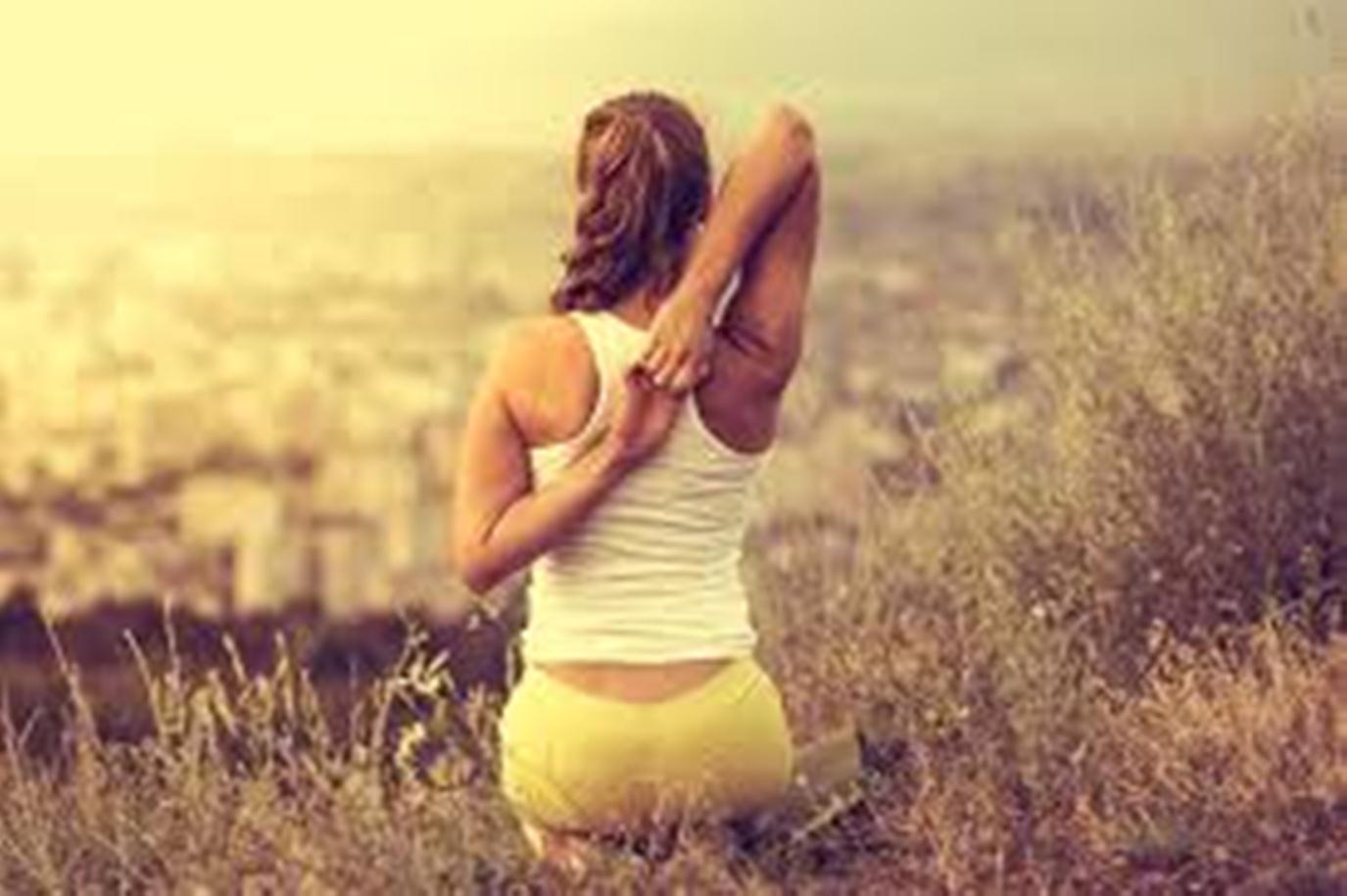 5:30 Am
– Rise and shine with the sound of the Morning Bell
6:00 – 7:00 Am
– Begin your day in all its glory through Shatkarma and Pranayama
7:00 – 8:30 Am
– Go with the flow with Hatha/ Vinyasa flow yoga
8:30 – 9:30 Am
– Energise your mind and body with the power packed yogic breakfast
9:30 – 10:30 Am
– Get enlightened on Yoga Anatomy
10:45 – 11:45 Am
– Learn about yoga Philosophy
And yet more activities to pursue on as the day passes by.
Yoga – 'A way of life'
The Himalayan Yoga family believes in the concept of yoga as not just a form of exercise, but a way of life. Simplicity, humility and perfection are the gems that a true yogi possesses. Discipline, dedication and well-being of the mind, body and soul are the key ingredients comprising a yogic lifestyle. Thus, as a yogi, the emphasis is on the balancing of the physical, mental and spiritual aspects that influence the overall well-being of the individual. Yoga Teacher Training in Rishikesh India – Yoga Teacher Training in India by Yoga Alliance Approved School.
Yoga teacher training – A divine yogic journey
To learn to master the asanas and gain mastery over the theoretical know-how of the subject of yoga, a yoga teacher training is the ultimate gateway that can open the doors to the same. And a quality yoga teacher training program lets one complete the yogic journey with perfection and finesse. Keeping this in mind, the courses conducted by HYA have been designed to meet perfection while at the same time retaining the authenticity of the subject without losing its originality. Here authenticity signifies the traditional lineage of yoga which has been passed on since time immemorial and which dates back to more than 1000 years ago and which finds its roots in the great land of diversity and culture -India. So come to Rishikesh to join this great opportunity of a lifetime at HYA certified by Yoga Alliance US, Yoga Alliance UK and Yoga Alliance International. Yoga Teacher Training In Rishikesh, India at the best yoga school in Rishikesh – Yoga Alliance certified 200 Hour, 300 Hour & 500 Hour Yoga Teacher Training in Rishikesh. Grab yourself an experience of a lifetime and an educational voyage worth the go!
Related Posts