Yoga Teacher Training in Rishikesh
Best yoga teacher training in Rishikesh – Yoga school in India affiliated by Yoga Alliance, USA. Best Yoga school in Rishikesh, Yoga Teacher Training in India, Affiliated by Yoga Alliance, USA. SKY offers 200 hour, 300 hour, 500 hour Yoga TTC in Rishikesh.
Yes this is a celestial thought for all yoga fans aspiring to boost their career as a motivational yoga guru.
The sacred land of Rishikesh — a yoga abode invites most aspiring yogis to submerge themselves in the realm of spirituality and yoga. We conduct 200 hour yoga teacher training in Rishikesh, 300 hour yoga teacher training in Rishikesh and 500 hour Hatha Yoga Teacher Training in Rishikesh Programs that follow the Yoga Alliance framework. Training from an approved school (RYS) allows you to register with Yoga Alliance as a Registered Yoga Teacher (RYT).
Globally renowned as the'yoga capital of this phrase', Rishikesh is a destination which requires no introduction. Snuggled at the lap of this serene Himalayas, together with the Holy Ganges running across and adorned superbly together with all the relaxing rhythmic mantra chants, this historical town in India provides the ideal setting which you will need for the ideal yoga instructor training in Rishikesh program. Insert a fantastic beginning to your day with a celestial feeling enclosing you in this magnificent place because you practice your asanas and meditate.
SKY with its own headquarters at Rishikesh, serves as a focal point to propel the yogic practice to another level through its unique and superior yoga instructor training programs. Rishikesh, particularly, is our perfect choice due to it being the heart of saints, pilgrims and yogis — a town that allows one experience and learn more about the Indian culture. Encircled atop the calming scene of the Himalayas and river Ganges spelling out purity, this enchanting location functions as a natural tranquilliser into the perceptions, thereby making it an ideal setting for traveling yoga practitioners.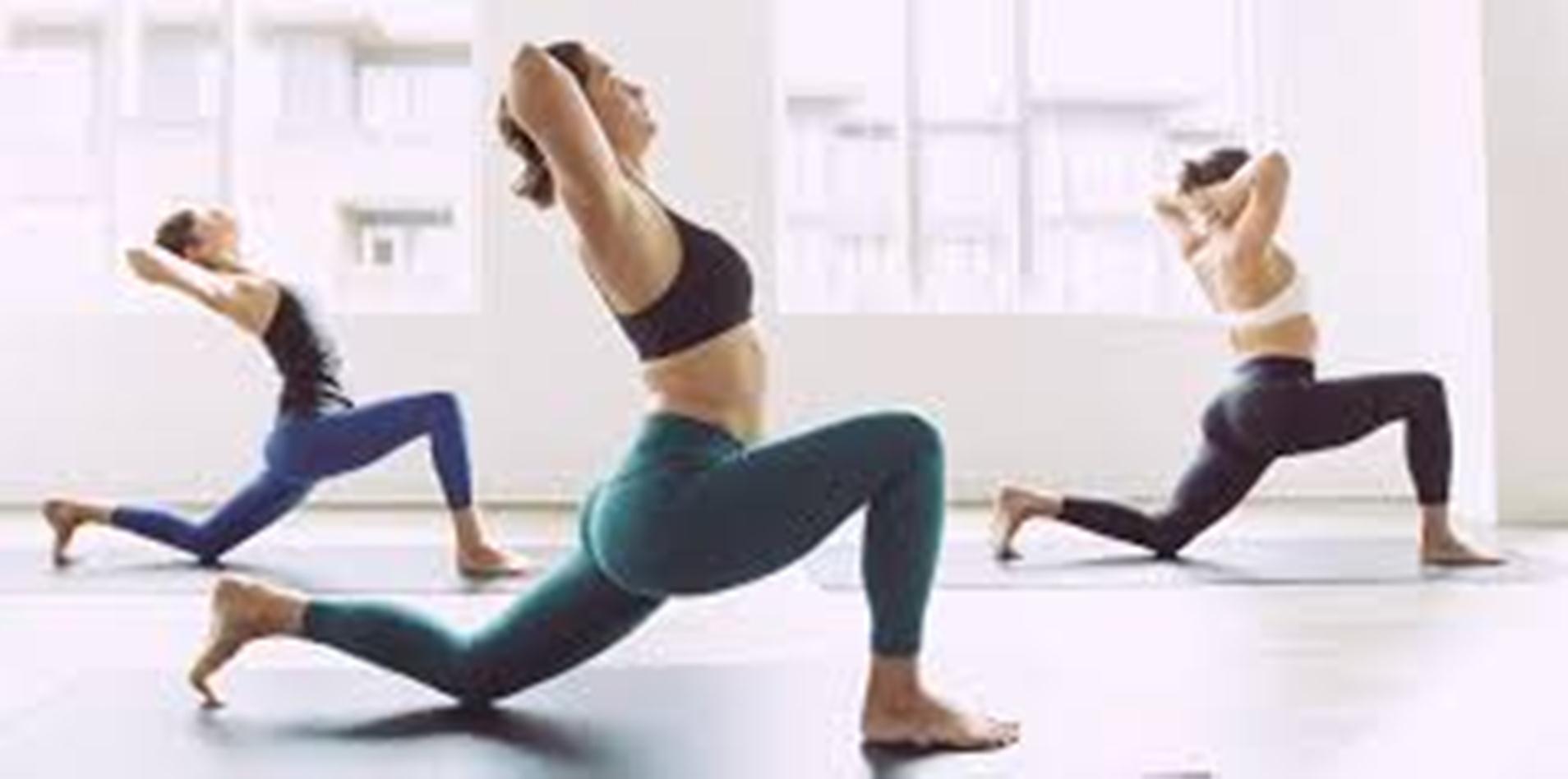 Apart from 200 Hour Yoga Teacher Training in Rishikesh, we, in SKY additionally provide 300 & 500 Hour Yoga Teacher Training in Rishikesh, India. Our Yoga Teacher Training programs at Rishikesh, comprise of a celestial masterpiece of the early teachings and practices of Ashtanga Yoga / Hatha Yoga & Vinyasa flow (Multi-style) yoga teachings together with the incentive for pupils by them access these classes in the land in which it arises from.
The town of Rishikesh is filled up with stunning scenery and is a gateway to the many eminent pilgrim websites of the nation, save for the religious pilgrim dome the town today is. Luring countless vacationers, yoga aspirants and spiritualists each year, the town provides them the lucky chance to indulge in meditation and yoga beneath the Himalayan Shivalik ranges, blessed from the marvel of sacred Ganges.
Our programs are designed to fit the standards of criteria set by Yoga Alliance USA, Yoga Alliance UK and Yoga Alliance global and comprise Pranayama, Meditation, Yoga Philosophy, anatomy and much more.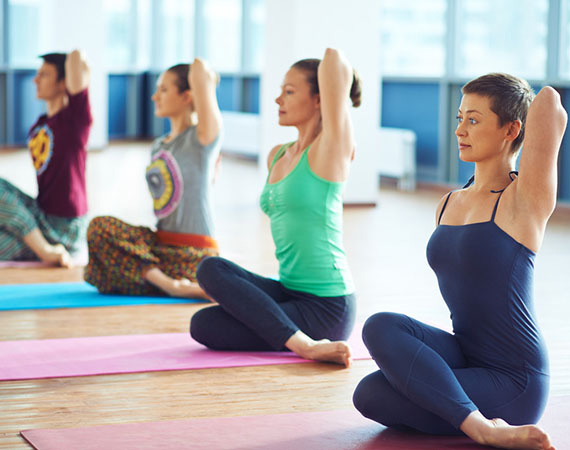 In SKY, you'll be under the prestigious guidance and help of those exceptionally honoured professionals who've made their mark at the yogic field. As a result of rigorous schedule and subject required by our programs, we've added fun-filled, light trips, Saturday Kirtan nights and films to keep our pupils holistically engaged.
Accomplish a heavenly sojourn to completely transform your inner being from the land where divinity resides via a lifetime — altering Yoga Teacher Training in Rishikesh, India.
Related Posts