Becoming a yoga teacher is a divine way to keep yourself ahead in the spiritual path and understand yourself better. In addition, teaching this great art form lets one an opportunity to serve humanity, while also providing a good source of income. So a yoga teacher training is the best way to attain this. And for those who are not exactly interested in a career but are just wanting to develop their skills and become more spiritually oriented, a yoga teacher training again is beneficial. Alternatively, they may opt for short term yoga retreats. Best yoga teacher training in Rishikesh – Yoga school in Rishikesh India affiliated by Yoga Alliance
An ideal yoga school would include a vast range of courses in their program including teacher training programs as well as yoga retreats. To achieve the best of these, aim for enrolling at the best yoga school. And to achieve this aim, Rishikesh in India is the place to be and Himalayan Yoga Association is the best yoga school in Rishikesh to enrol for. Rishikesh, being the hub of some of the best yoga schools and ashrams, offers the best ambience ideally suited for the learning and practice of yoga. And at Himalayan Yoga Association, you will gain the best of yogic education, be it a detailed yoga teacher training course or a short term yoga retreat. Here's more on life at this best yoga ashram in Rishikesh:
Student Life at Himalayan Yoga Association
As a newcomer and visitor at a new destination and ambience, it may be natural to feel strange and apprehensive. India, with its diverse culture , varied traditions and customs may be a whole new experience for the newcomers.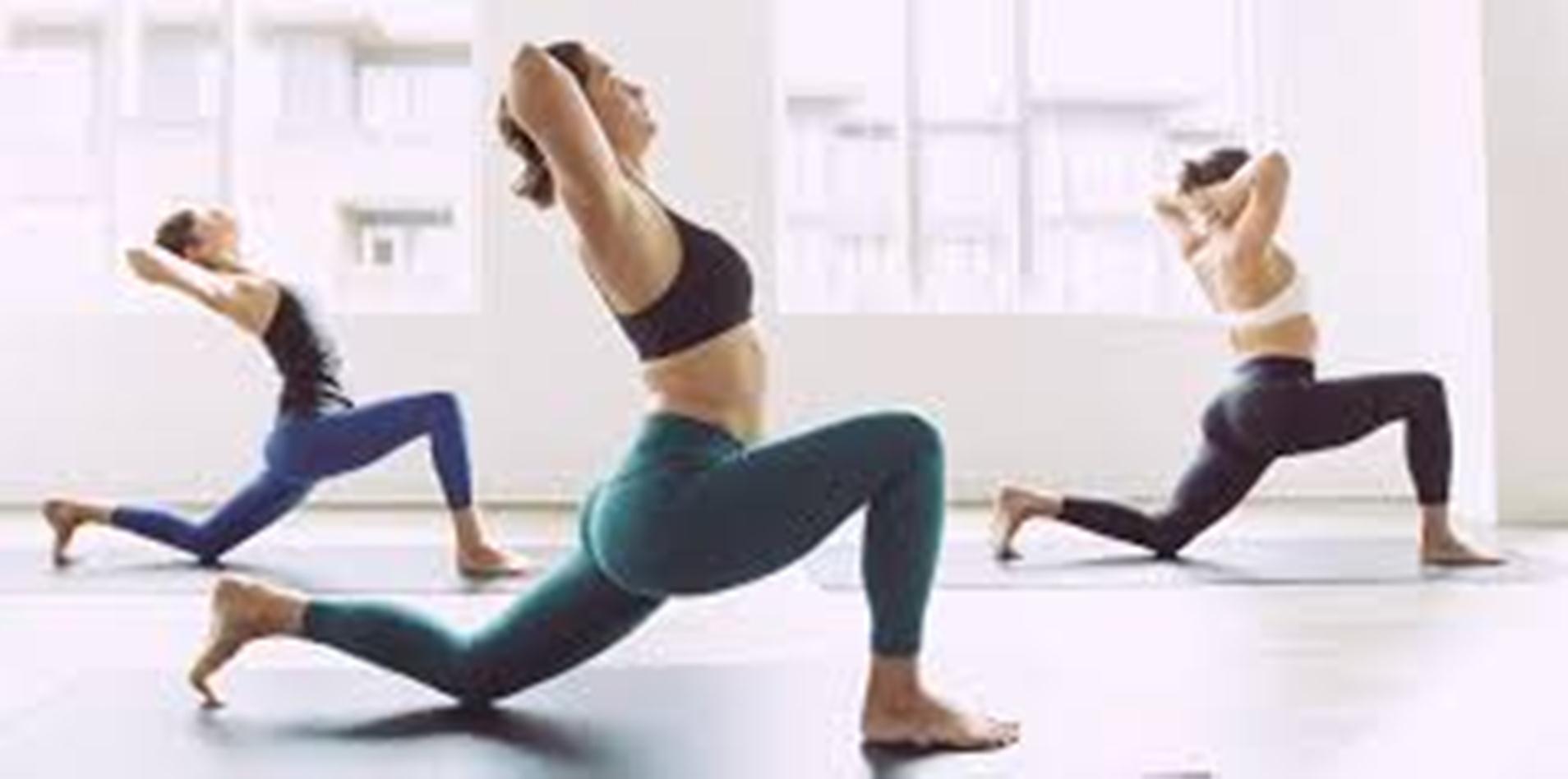 At Himalayan Yoga Association:
You can be assured of a "home away from home"
Students are our priority and we welcome all to join our Himalayan Yoga family
We offer you a team of dedicated staff to assist you with your requirements during your stay
You can stay connected with your near and dear ones back home through our 24 hours Wi-fi service
Our teachers will be your friend, philosopher and guide during the course program
The rooms provided to you are comfortable and warm
We are hygiene conscious
We offer you the taste of healthy "sattvic cuisine" designed to suit yogic lifestyle
We organise some wonderful excursions to give you a refreshing break from the routine classes
We also organise 'kirtan nights' for you to awaken your spirituality and rejoice
Keeping the students interests in mind, you will have access to cooking classes to learn and gain a new experience
You take back home with you a degree as a yoga teacher. You can register yourself as a (RYT) under Yoga Alliance as all our courses are approved by the same.
So are you planning or considering the idea of a career in the yogic field? If you have the innate desire to become an inspirational yoga teacher, consider yourself blessed for this is a noble profession that lets you find yourself and in turn help others in their journey to self-discovery.
Related Posts
Tags:
200 yoga teacher training in rishikesh
,
yoga course in rishikesh
,
yoga in rishikesh
,
yoga school in rishikesh
,
yoga teacher training in rishikesh