Yoga Teacher Training in Bali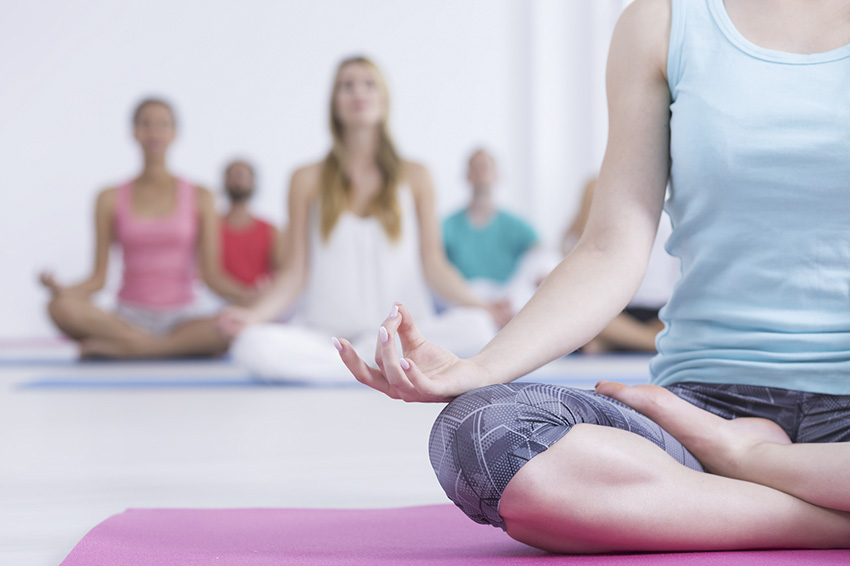 There's no doubt that Bali is one of the most traveled tourist destinations in the world. It is a place with beautiful architecture and a perfect mix of gorgeous islands with incredible beauty. In other words, it is known as the "island of gods" considered as a paradise for the tourists. A place with picture-perfect sceneries and sandy beaches along with friendly people offers amazing hospitality. A Yoga Teacher Training is a unique, yet challenging, experience. Doing a Yoga Teacher Training in Bali will transform it in a blissful journey of transformation.
Bali is not just a place meant for fun and adventure. It is a place that offers the best yoga training for yoga lovers around the globe. Numerous yoga schools in Bali offer the best yoga courses and help you to lead a happy, healthy, and peaceful life. Beautiful, tropical spiritual Bali is one of the best places in the world for yoga. Here's my pick of the best yoga teacher training courses in Bali.
The Beautiful Place for Yoga
It is now easy to learn authentic yoga in paradise under the guidance of expert yoga teachers. Bali is the best place to start your yoga journey and become an international certified yoga teacher. For newcomers, there is 200 hour yoga teacher training in Bali to kick start your career and awaken your inner teacher.
Bali is the best place where you can experience a perfect combination of art, nature, and beauty. Apart from yoga training, yoga lovers can enjoy natural beauty, rice fields, and ornate Balinese temples. The yoga practitioners around the world gather in Bali to enjoy yoga holidays as well as get a glimpse of the Bali Spirit Festival. The travelers can enjoy the seasonal Balinese flowers in the garden. Peaceful Warriors Hatha and Vinyasa Yoga Teacher Training in Bali.
Learning yoga is a luxurious wellness journey in the exotic environment of Bali. The teacher training course in Bali provides a fantastic opportunity to enhance the levels of practice. During their stay in yoga school, the participants have complete access to Wi-Fi, vegetarian food, single and private rooms, along with air conditioning. We provide complete yoga kits along with props, ropes, mats, and blocks. Discover The Depths of Yoga In An Untouched Paradise! Experience A Remarkable, Elegant & Unforgettable Yoga Retreat In This Amazing Sanctuary in Ubud.
The 24 days yoga program completely transforms your personality and prepares you to conduct yoga sessions for the people. The course covers the Ashtanga Primary Series and Vinyasa Flow Style training. Apart from that, our yoga classes offer the yoga philosophies, yoga anatomy, physiology along with Vedic mantra chanting and meditation. The yoga course is designed for both beginners and intermediate level yoga practitioners. Explore a variety of Yoga Teacher Training Courses with 100 hour, 200 hour or advanced certification at The Yoga Barn, Ubud, Bali.
The Bottom Lines
Bali is a place that offers the best yoga training for yoga lovers. The place with undistinguished beauty promises everything that tourists are expecting in Bali. Yoga teacher training in Bali has changed the lives of many people around the globe. Bali offers more than just the usual yoga retreats. Many yoga schools here also offer compelling yoga teacher training courses, for all levels of yogis.